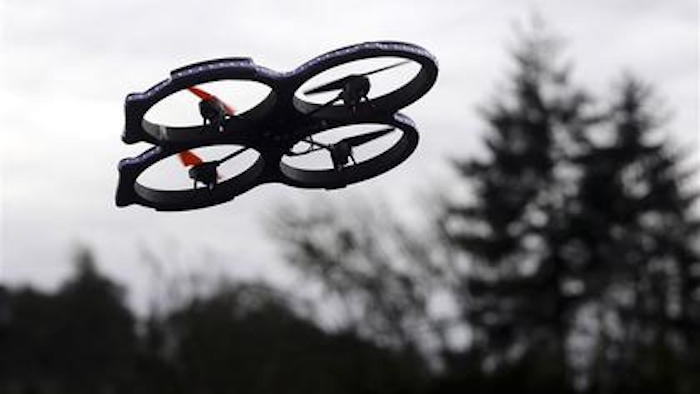 A second tenant has officially joined the nation's first unmanned aircraft business park located in North Dakota.
North Dakota Sen. John Hoeven announced Monday that General Atomics Aeronautical Systems Inc. has signed a 10-year lease agreement to establish a drone training academy at the Grand Sky facility.
General Atomics manufactures the Predator and Reaper drones. The company is planning a 16,000-square-foot hangar to house three aircraft that will be used to train up to 60 flight crews a year.
Grand Sky is a 1.2 million-square-foot park located at the Grand Forks Air Force Base. It is being funded by public and private money.
Another major defense contractor, Northrop Grumman, was the first tenant at the park and is expected to start construction on its facility in the next month.