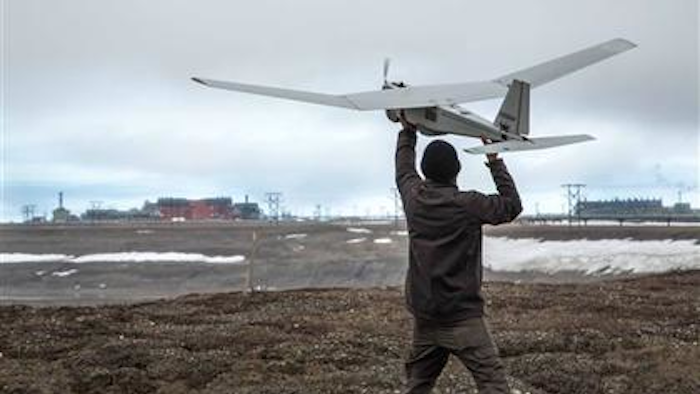 5. Drones
It is tough to have a single conversation about what the future might look like without mentioning widespread commercial use of unmanned aerial vehicles, or drones. However, at least two key obstacles remain in place before drone use can become more widespread: legislation and safety. It looks like 2015 might be the year for those obstacles to come tumbling down.
The legislation is likely to move forward in 2015. Joan Lowy of The Associated Press wrote last month that key decisions regarding drones will probably come from Congress in 2015, and proposed rules from Federal Aviation Administration officials may be released as soon as the end of January.
In fact, the FAA issued the first permit for agricultural drone use earlier this month. The AP reported today on the numerous agricultural uses for drones, including scouting farms, applying chemicals, herding cattle, and monitoring fish populations.
Drone safety is improving as well.  
Airware, a recipient of investments from Google Ventures, GE Ventures, and other top-tier investors, is developing services to help customers operate drones safely. Airware's hardware, software, and cloud services make up the Aerial Information Platform, which collects, analyzes, and distributes data and even works with third-party hardware.
Stay tuned this week for the rest of January's countdown of the Top 5 Technologies Shaping 2015.