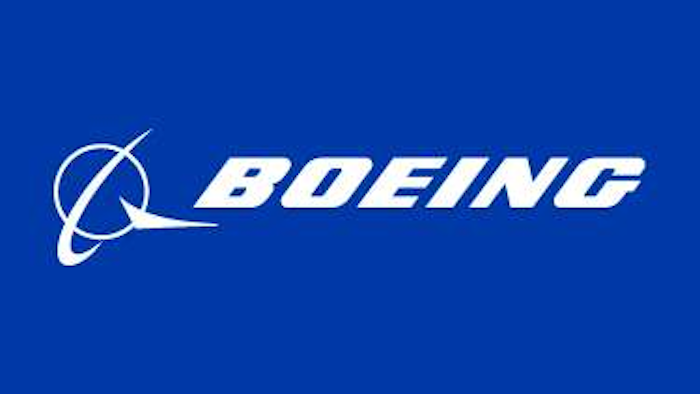 Two Wichita, KS men officially acquired a former Boeing Co. site Wednesday in the southern part of the city and plan to fill it with new office and aviation tenants.
Johnny Stevens and Dave Murfin are partners in an undertaking that is operating as Air Capital Flight Line. They said they think the 413-acre property could include a variety of uses, from aircraft modification and repair businesses to aircraft manufacturing or a call or computer data center. The sprawling site includes 1.9 million square feet of manufacturing, office, storage and hangar space, The Wichita Eagle reported.
"I think it's a great asset," said Stevens, a longtime developer and oilman. "Not only a great physical asset, but it's an important asset for the city."
In January 2012, Boeing announced it would close its Wichita facilities and move work to Oklahoma City, San Antonio and the Seattle area. Neither side disclosed the financials terms of the deal.
"Boeing believes the sale represents a good match for the city of Wichita, the surrounding community and for Boeing, and we're optimistic that the redevelopment of the site will contribute to improved economic growth and employment in the area," Boeing said in a statement emailed to the newspaper.
Stevens and Murfin said they already have one tenant, Spirit AeroSystems, which is leasing about 220,000 square feet of former Boeing space. Stevens said his son, Charlie Stevens, will oversee the management and leasing of the Boeing complex.
"We're excited about the different possibilities," said Murfin, an oil businessman.