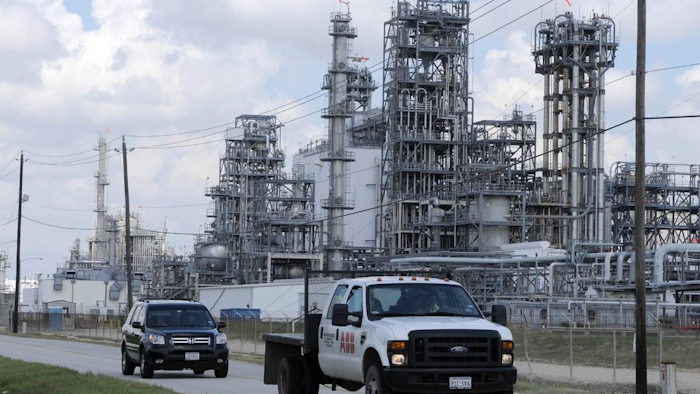 Texas, in an effort to limit the dangers of hazardous materials on its highways, requires its largest cities to designate specific routes for those trucks to travel.

But an investigation by the Houston Chronicle showed that those routes failed to keep pace with population trends in recent decades — and that as a result, vehicles carrying deadly chemicals commonly traverse some of the country's most congested roads and populated areas.

The report, the seventh in a series about the dangers of Houston's massive chemical industry, noted that city's routes remained the same as its population doubled; it now includes Interstate 610, which loops around the city's downtown and lies near the massive Galleria shopping center and NRG Stadium.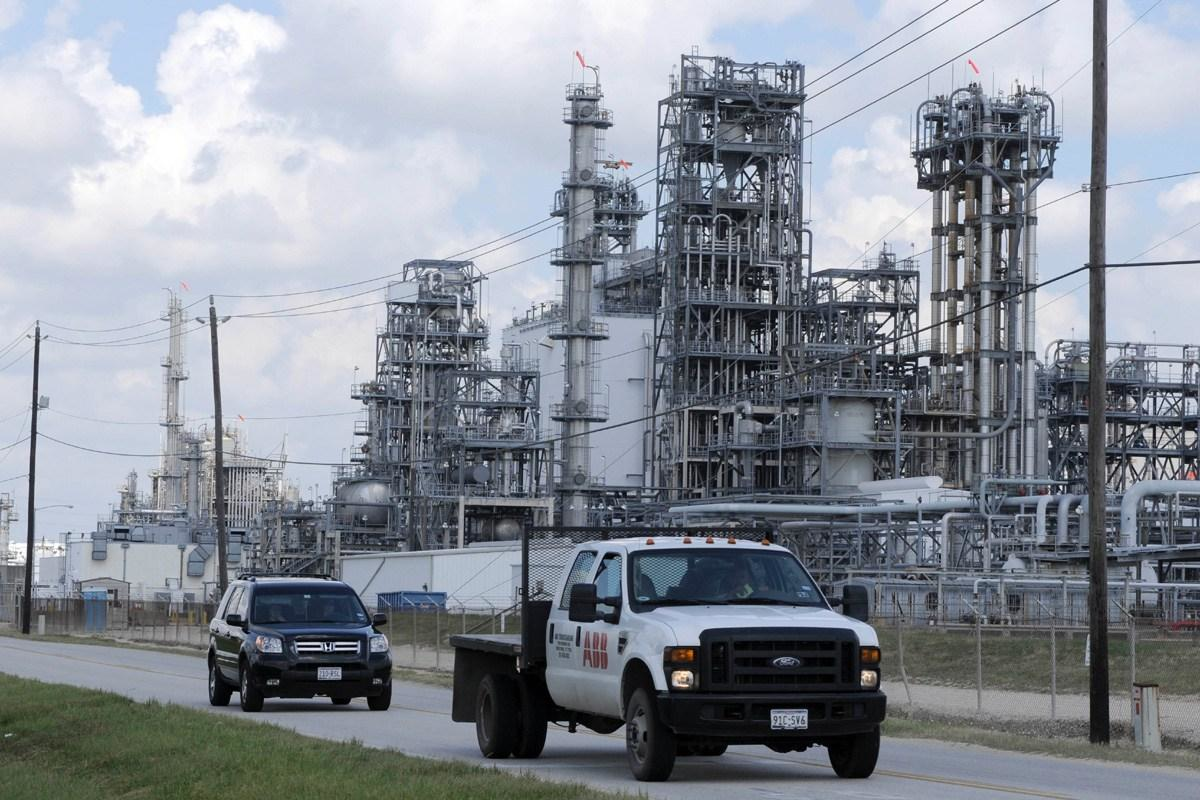 In addition, government officials in Texas were unsure about who is ultimately responsible for updating those routes, while federal regulators generally fail to track hazardous materials shipments or enforce limits on moving them through populated areas.

Texas saw 19 fatal accidents involving the transportation of hazardous materials on highways and railroads since 2000 — the most in the nation over that span — and although fatalities were generally limited in those incidents, the current hazardous chemical routes could lead to many more casualties.
The Chronicle report, for example, recalled a 1976 accident in which a truck carrying anhydrous ammonia fell off an overpass onto I-610, killing six and injuring 178.
A similar crash today, said former Houston air quality official Kenneth MacKenzie, "could have wiped out the Galleria."