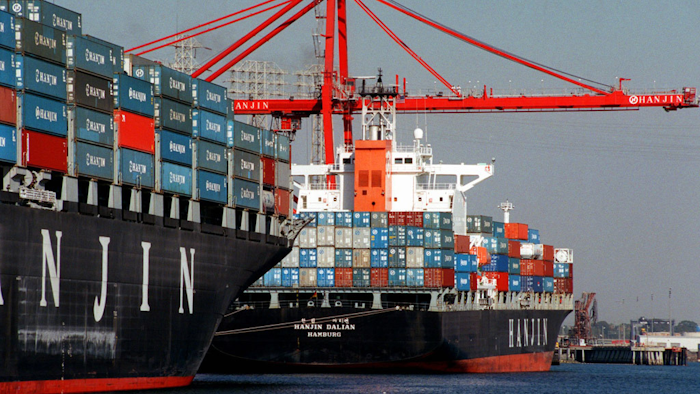 Korean ocean freight giant Hanjin appears increasingly likely to be sharply downsized — or liquidated outright — in the wake of its bankruptcy declaration last month.

The Wall Street Journal reported early this week that a bankruptcy court in South Korea ordered Hanjin to sell as many of its ships as possible and return chartered ships to their respective owners.

Hanjin's debt levels prompted the company to declare bankruptcy in South Korea and the U.S. last month, which sent global shipping markets into chaos and stranded some $14 billion in Hanjin cargo.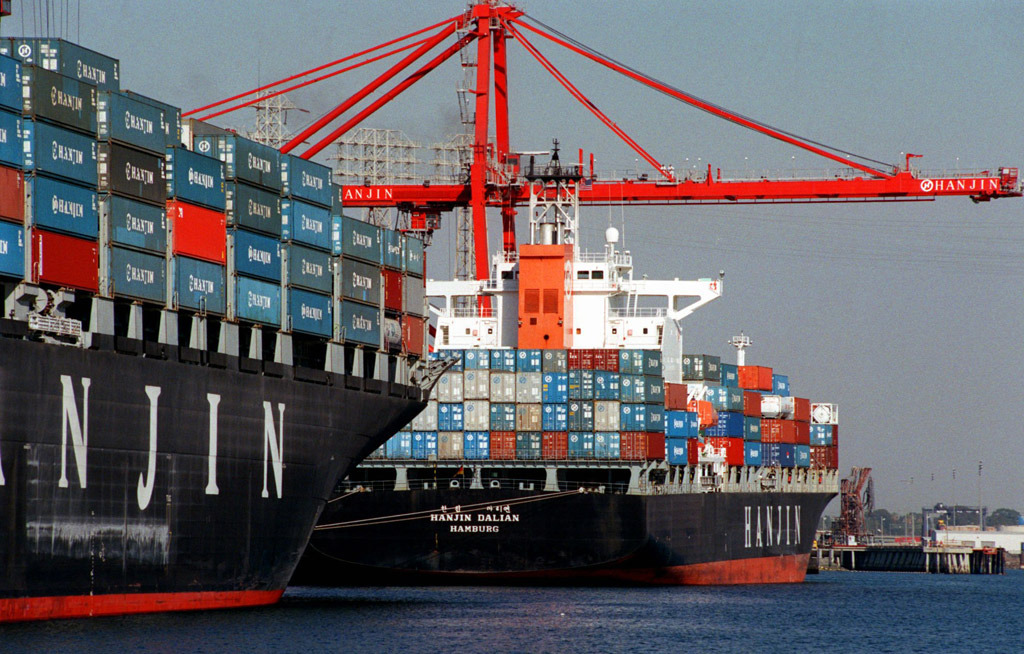 The Journal previously reported that a proposed restructuring plan would slash its fleet from 37 ships to a maximum of 15, but it's unclear whether the plan will be accepted.
Analysts told the paper that liquidation is the more likely scenario.

Returning the 60 chartered ships, in the interim, would alleviate part of Hanjin's current cash problem, while the liquidation process would allow for resolutions of any remaining claims.

The company is set to receive millions from its parent company and its largest shareholder to help move the stranded cargo off the boats. The South Korean government appears unlikely to chip in to save the company, but officials were working with rival shippers to alleviate the cargo crisis.