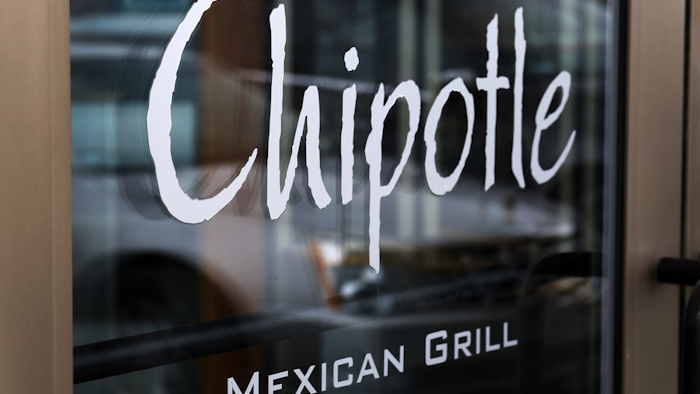 Chipotle is mirroring the practices of other large fast food chains in the wake of foodborne illness outbreaks that sickened dozens of customers throughout the country.
The Mexican chain implemented a series of new food preparation practices, including additional testing, improved tracking, and cutting and washing produce at centralized kitchens.
The latter step runs contrary to long-running efforts to acquire produce from local suppliers and prepare them in individual restaurants
Executives at the fast-growing chain originally said that those products tasted better when prepared on-site, but as Chipotle aims to cut down on the number of surfaces that its food comes into contact with, they argued that the difference is negligible.
"You could bring fresh cilantro right out of the field into the restaurant and wash it there. I don't think that would be any better than washing the cilantro in the commissary," co-CEO Steve Ells told investors at a conference last week, according to The Wall Street Journal.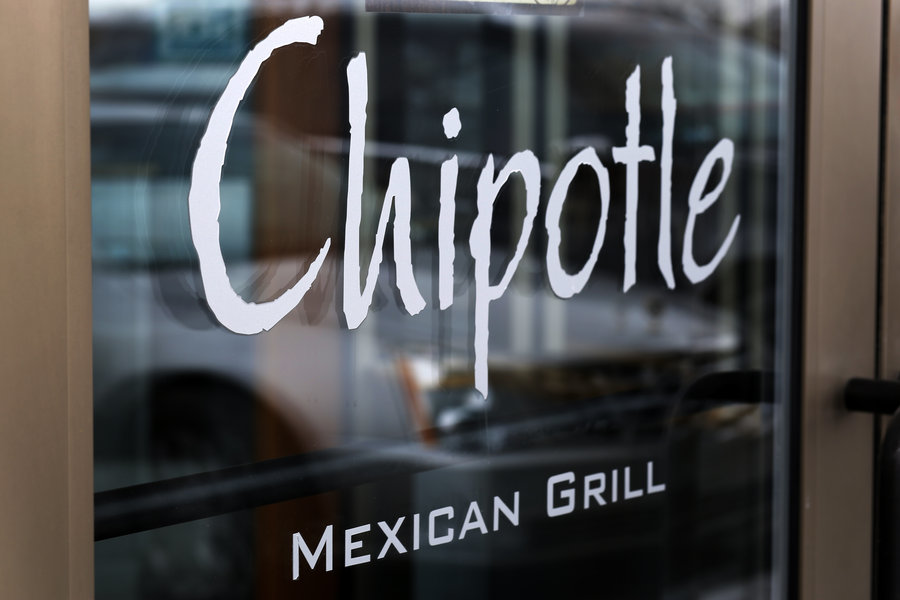 A company spokesman added that Chipotle's changes would not change "commitments to better ingredients."
The outbreak of E. coli and norovirus are almost certainly due to the produce used in Chipotle restaurants, but Ells conceded that the exact source will likely never be known.
He said that meals won't cost more due to the new safety practices, but he also cautioned that all food preparation carries an inherent risk.
"It is impossible to ensure that there is a zero percent chance of any kind of foodborne illness anytime anyone eats anywhere," Ells told the Associated Press this week.