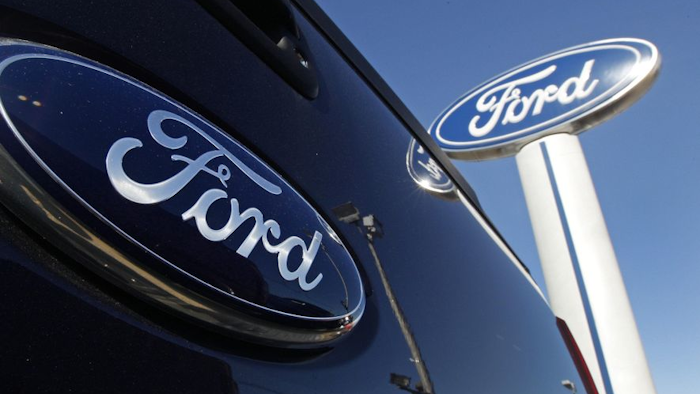 According to a report from The Detroit News, Ford Motor Co.'s world headquarters in Dearborn, Michigan, were evacuated on Monday morning after a fire began in an electrical substation of the 12-story building. 
Ford spokesperson Mike Moran said that all 1,500 employees were told evacuate the building after the smell of smoke was reported. 
The Associtated Press reported that Dearborn Fire Chief Joseph Murray said "everything was under control" and that there was no immediate threat. 
The fire department is currently investigating the cause of the fire, and no injuries have been reported.