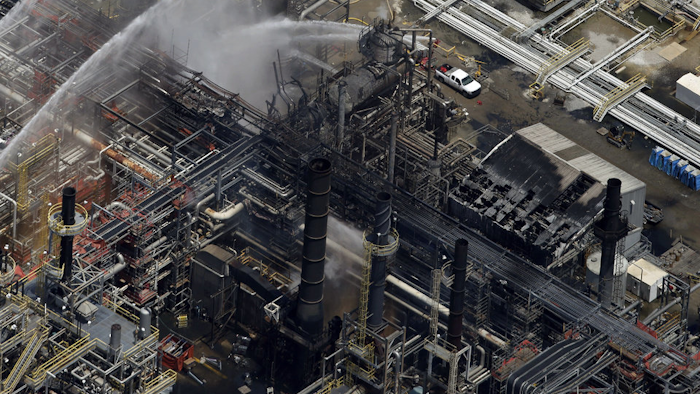 A newly released federal report blamed a "poor process safety culture" for a 2013 explosion that killed two and injured 167 others at a Louisiana chemical plant.

The investigation by the U.S. Chemical Safety Board specifically found that Williams Olefins improperly managed the installation and oversight of block valves on a reboiler at its Geismar plant.

Those block values, CSB said, could isolate of a reboiler (a type of heat exchanger) from a device to relieve pressure from the system.

On June 13 of 2013, the reboiler was offline when it overheated and experienced a buildup of pressure from the liquid propane mixture contained within. The reboiler ruptured and ignited a flammable vapor cloud.

In addition to the casualties, more than 62,000 pounds of toxic chemicals were reportedly released during the blast.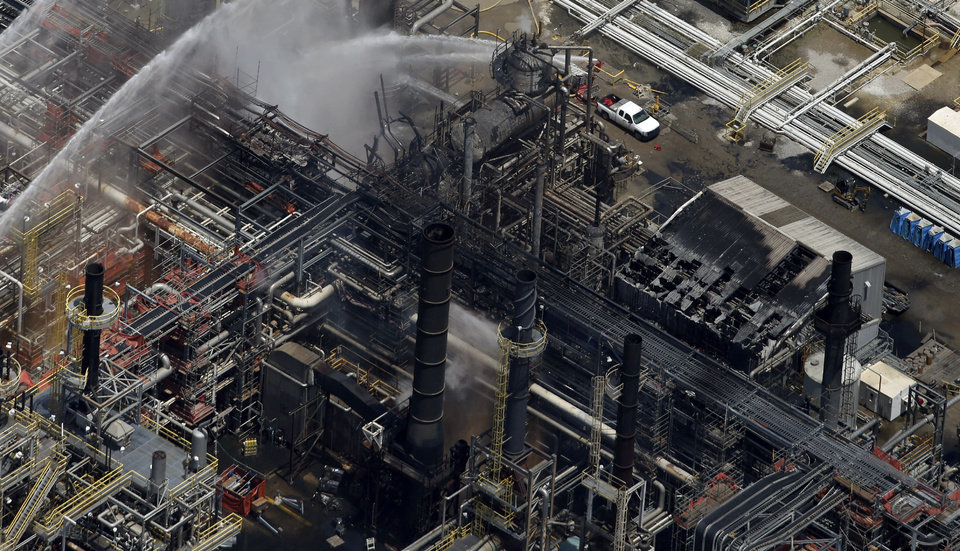 Williams produces ethylene and propylene for the petrochemical industry. Hundreds of contractors were working on a project to expand the plant's production of ethylene at the time.

"The tragic accident at Williams was preventable and therefore unacceptable," CSB Chairwoman Vanessa Allen Sutherland said in a statement. "This report provides important safety lessons that we urge other companies to review and incorporate within their own facilities."
CSB acknowledged that Williams made some improvements following the incident, but recommended strengthening current safety management systems and conducting stronger safety assessments.
The Occupational Safety and Health Administration previously cited the company for six workplace safety violations in 2014.
The CSB report also recommended that industry group the American Petroleum Institute update the industry standard for pressure-relieving and depressuring systems.