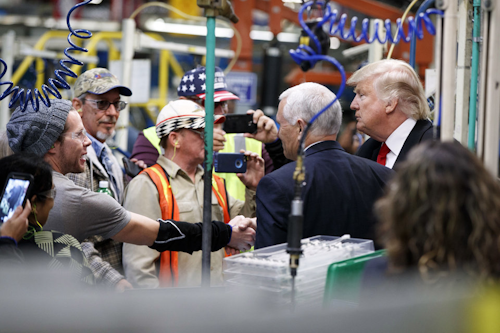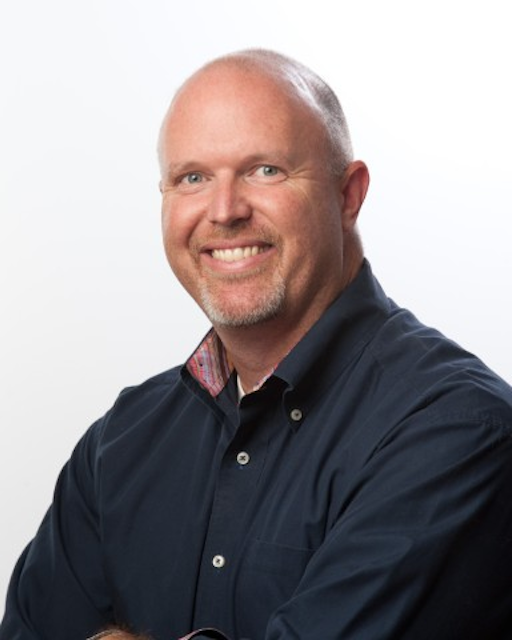 The focus on manufacturing jobs, training programs for technical workers and the promise of infrastructure-rebuilding projects is creating a manufacturing market that is optimistic but uncertain. Rhetoric around trade tariffs, relaxation of regulations, restrictions on outsourcing and clamp-downs on immigration also add to the stress manufacturers feel when planning for the future.
Rapid rate of change is the only factor which seems certain. 
Manufacturers have several options for responding to this volatility; unfortunately, most are high-risk. Staying on the current course and trying to ride out the tumultuous waves of upheaval is a common tactic that is also high-risk. Turning a blind eye to the onslaught of new trends and disruptive technologies leaves the manufacturer vulnerable. Competition that is aggressive about market share and willing to make bold moves to attract customers can easily out-manoeuvre a manufacturer that is slow on the uptake.
Instead, the manufacturer who is agile, in-tune with the changing landscape and willing to make confident shifts toward new opportunities can easily survive — and even thrive — in this era of volatility.
To remain relevant and take advantage of market opportunities, manufacturers must be strategic about their operations, their supply chain and their ability to focus on the needs of customers — no matter where they may be located. It is truly a global economy with major growth potential — for the manufacturers who are forward-thinking and well-equipped with modern software solutions. For those who are struggling with outdated technology and hesitant about upgrading, growth may be an uphill battle.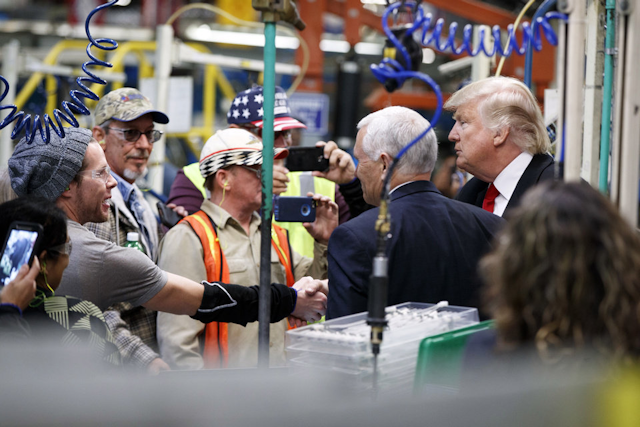 Modern, advanced software solutions will help manufacturers navigate these complex times and turn uncertainty into a period of growth.  Here are five ways technology supports the growth-driven manufacturer:
Business Intelligence
Advanced Business Intelligence and predictive analytics allow you to anticipate trends, apply data science to forecast needs for resources, and spot potential sales opportunities early — whether with existing customers or new markets.
Agile Response
Cloud deployment supports agility, allowing manufacturers to expand locations, create partnerships, merge and acquire companies, and broaden the product portfolio without the hassle of buying and setting up hardware, servers and security. It's done for you. And, implementation takes weeks, not years.
Flexibility
Cloud deployment with elastic storage capacity and modern ERP solutions with flexible architecture support new technologies, such as Digital Disruption, Virtual Reality (VR) and the Internet of Things (IoT). Upgrading your IT infrastructure is an essential element of deploying innovative solutions — for the shop floor, as well as supply chain management and aftermarket service. Keeping up with the speed of change requires software that isn't burdened with heavy modifications that make upgrades and expansion difficult.
Visibility
Today Engineer-to-Order (ETO), Make-to-Order (MTO) and highly configured products are the norm, as customers demand products which are highly customized. This complexity must be streamlined to minimize waste and optimize workforce productivity. Quality control, regulation compliance and third party logistics must also be addressed. Visibility throughout the organization is the key.
Customer Centricity
Aftermarket service is a way to add revenue while also building relationships with customers. Manufacturers can focus on value-added services that extend well beyond initial production and installation, and continue for the life of the machinery.
Manufacturers, fabricators, and contractors face highly volatile market issues. They can either attempt to ride out the uncertainty or they can be aggressive in their strategies to harness the whirlwind of change and turn it into opportunities.
Manufacturers can turn to software solutions to help them build customer relationships that will withstand turmoil. Using tightly integrated processes paired with the ability to continuously assess and improve product designs, manufacturers can achieve efficiency, product quality and attentive service. These are factors which hold value, no matter how the political climate shifts.