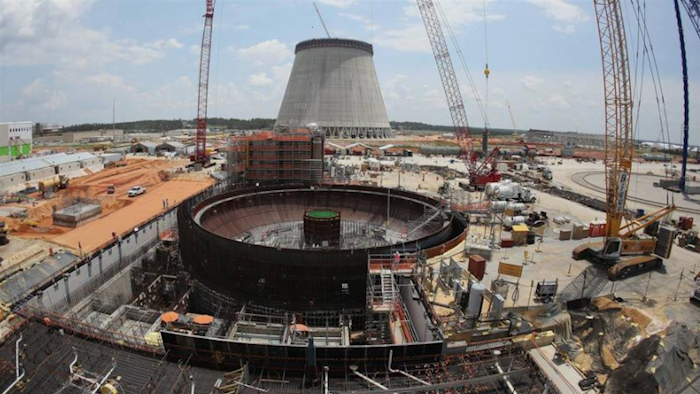 Brookfield Business Partners LP is buying Westinghouse Electric Co. in a deal worth about $4.6 billion.
Westinghouse, the U.S. nuclear unit of Toshiba, filed for bankruptcy protection in March.
Westinghouse said Thursday that the transaction doesn't involve cash, but includes the assumption of a number of pension, environmental and operating obligations.
The deal is expected to close in the third quarter. It still needs bankruptcy court approval.