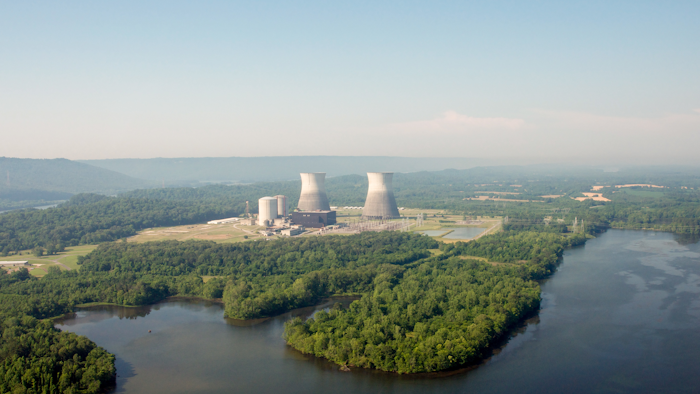 A public auction next month is slated to include a rather unconventional item: a never-opened nuclear power plant.
The Tennessee Valley Authority plans to put its Bellefonte complex in northeastern Alabama on the block beginning the morning of Nov. 14.

The plant's two reactors sit on about 1,400 acres on the banks of the Tennessee River. Construction on the plant began in 1973, but sluggish economic growth stalled the project in the late 1980s.
TVA officials recently said that new, large electrical capacity won't be needed for more than 20 years in the area and that selling the property "allows future owners to provide maximum long-term economic value."

The utility suggested that it could support "a mix of residential and industrial development."

Qualified potential buyers will be required to present detailed plans for the complex, which must demonstrate "a commitment to economic investment in the area."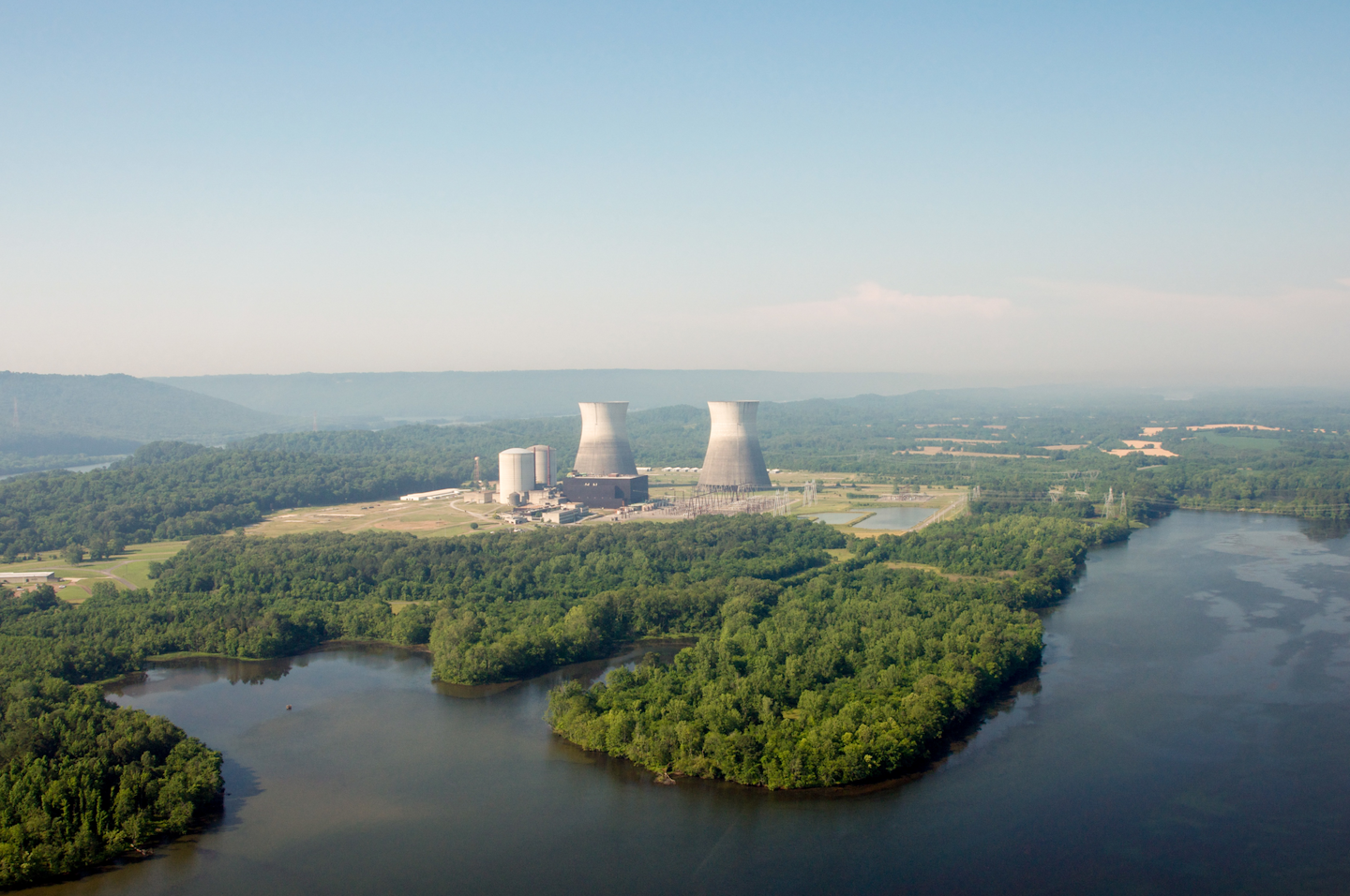 TVA officials set a minimum auction price of $36.4 million — a far cry from the reported $5 billion that the utility invested in the property over the past four-plus decades.

The Chattanooga Times Free Press reported that Phoenix Energy, a Nevada private power company specializing in biomass gasification, last month offered $38 million for the plant in hopes of generating electricity through a process called "induction energy fuel conversion."