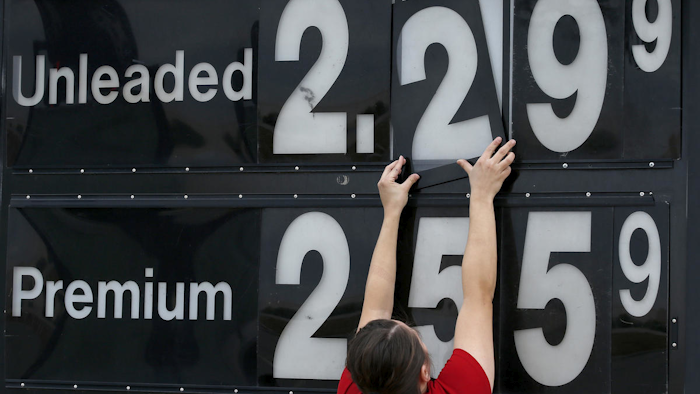 U.S. Steel this week announced 545 layoffs, bringing its January job cut total to more than 1,000 as the industry reels from the decline in oil prices.

The company said Thursday it would idle plants in Indiana and Illinois. The shutting down of U.S. Steel's tin mill in East Chicago, Indiana affects 369 workers, with layoffs beginning in March. Company officials said production would return once the tin market improves, attributing the cuts to competition from "low-priced imports of tin mill products."

The facility in Granite City, Illinois, however, will be shuttered permanently. The St. Louis-area plant employs 176 workers converting coal into coke, which is then used to produce steel from iron ore.

The announcement follows news earlier this month that 756 employees would be laid off due to the closing of steel pipe and tube manufacturing plants in Houston and Lorain, Ohio.

Steel had until recently been a bright spot in the manufacturing economy, with imports rising 34 percent in the first 11 months of 2014 on the back of robust domestic energy and auto production.

The dramatic decline in crude oil over the last half of 2014, however, has hurt demand throughout heavy industrial sectors, but has particularly hit U.S. Steel, which made many of its pipes and tubes in Ohio and Texas for the oil industry.

"What appeared just a few short weeks ago as being a productive year ... has most abruptly turned sour," wrote Tom McDermott, president of the Lorain steelworkers' union, on the layoff notices.

Tenaris, another steel company that relies heavily on the energy industry, also announced hundreds of layoffs earlier this month, affecting plants in Texas and Arkansas.

Although the declining oil market has predictably hurt energy companies, some projections estimate the U.S. economy could ultimately add hundreds of thousands of jobs amid falling gas prices and rising consumer confidence.